YOUNG VINNIES WESTERN BAY OF PLENTY
 

CORE VALUES
SEE
-
 the needs of others around us
LEARN TO OPEN OUR EYES TO REALISE THAT THERE ARE PEOPLE IN SOCIETY IN NEED
THINK
- about issues that negatively affect others
REFLECT TO ENGAGE IN THOUGHTFUL DISCUSSION AND THINK ABOUT THE WAYS IN WHICH WE CAN HELP THOSE IN NEED REGARDLESS OF SOCIAL STATUS, RELIGION OR ETHNIC ORIGIN
THINK

- something that will help to address these problems
PUT INTO ACTION WHAT WE HAVE SEEN AND THOUGHT ABOUT AND UNDERTAKE AMAZING PROJECTS TO HELP THOSE IN NEED
     PICKING FRUIT FOR LOAVES & FISHES         YOUNG VINNIES VAN & HOLY SPIRT MURAL          MUMS n BUBS PROJECT
Our Aim
To know that, whilst there are many beautiful things in this world, it can always be made a little better by good works
Our Objective
To put into action what we have seen and thought about and do fun and amazing projects we have planned for the community whilst having a great time!
Developing Leadership Skills
The Young Vinnies

in all respects is to help young people become better leaders today and for the future. 

Good Leaders

recognise the challenges people face and develop problem solving ideas to make a difference.

Leaders make a commitment to making a difference to bring about positive change.
Positive change is visible in our actions, speech and attitude.
JOIN YOUNG VINNIES AND MAKE A DIFFERENCE!
PRIMARY SCHOOLS:
| | |
| --- | --- |
| TAURANGA |  St Thomas More Catholic School |
|   |  St Mary's Catholic School |
| PAEROA |  St Joseph's Catholic School |
| MATAMATA |  St Joseph's Catholic School |
HIGH SCHOOLS:
TAURANGA:

Aquinas College
Senior Vinnies meet Tuesday 12.45 – 1.30 pm
 
Junior Vinnies meet Thursday 1.20 - 2.10 pm
OUR AMAZING YOUNG VINNIES COORDINATOR:         ALEX - Young Vinnies Coordinator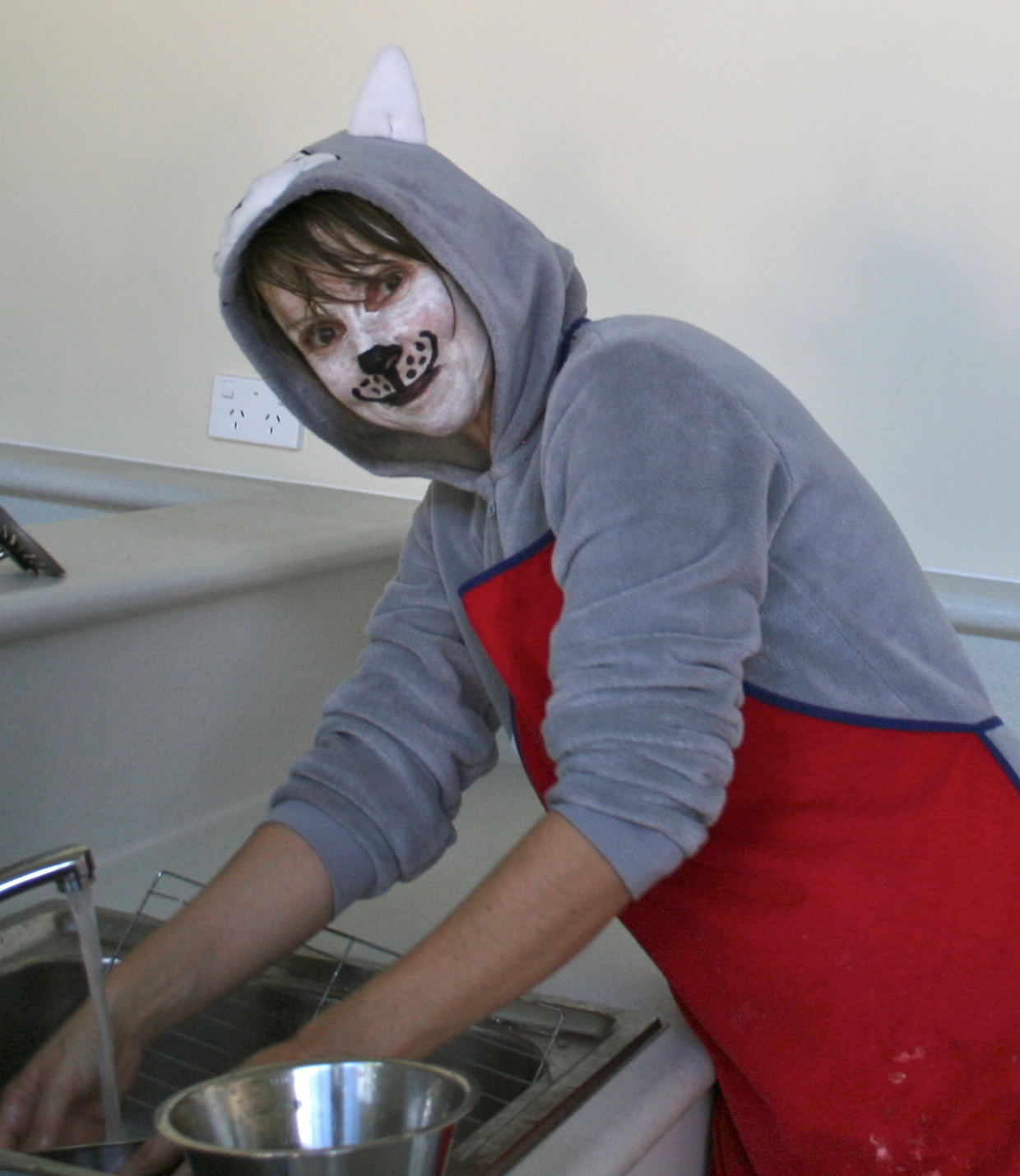 Alex Eagles-Tully
Email: youngvinnies@gmail.com
Mobile: 027 892 2560
WHAT YOUTH SAY ABOUT US:

TESTIMONIAL:
"I have found joining my school's Young Vinnies has opened me up to endless possibilities and provided me with connections that I could not have made by myself.  Furthermore, joining Yough Vinnies united me with other members of my school who are incredible young people with very strong and passionate ideas that I doubt I would not have had had I not become involved.  I could not talk more highly of Young Vinnies and recommend all students to join one at their school!"
Teri Dawson, Year 13, Aquinas College